COME AS YOU ARE – WELCOME WHERE THE SPIRIT LEADS!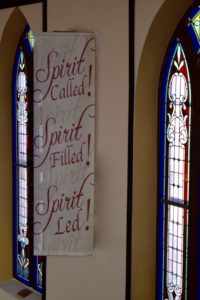 At Westminster, we pride ourselves on excellent worship – it is where we all come together, making connexions with each other, with the Bible and with God.
Come grab a coffee at Connexions Café before the service – you can even bring it in with you!
We follow a familiar order of worship, but people still often say, "you never know what to expect." There is always scripture, always singing, and always prayer, along with videos, skits, conversation, and almost always a few laughs.
Westminster United Church is all about MAKING CONNEXIONS! Our service begins at 10:30 for approximately one hour.
---
Connexions Café

Please join us for refreshments before and after the service at "Connexions Café" at the back of the sanctuary in the Upper Room.
---
Our Worship Space
The sanctuary is enhanced with projection on televisions on either side of the sanctuary,
visible from any of our comfortable chairs in the sanctuary!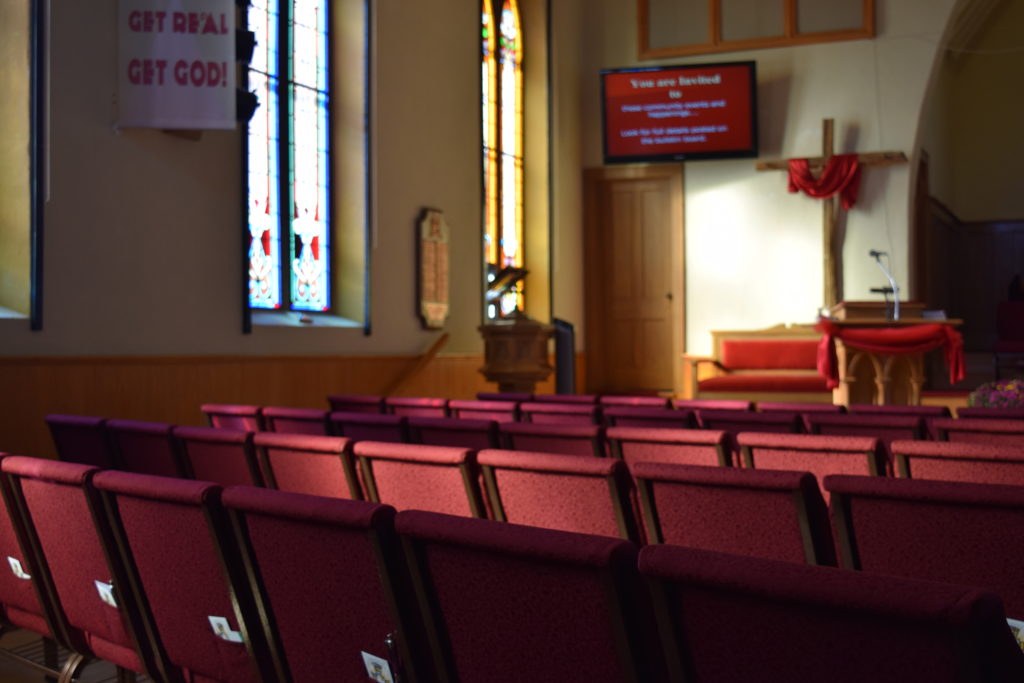 We have an excellent sound system, but also have hearing assist devices available for the hearing impaired. Ask the greeters for assistance.
---
Accessibility
Westminster is an accessible building with an elevator inside the front doors
providing access to all levels and washrooms on the bottom level.